Take this course,
Rock your world
This course will give you the beginnings of a new framework on which to build a brighter future for your missions outreach. New insights, new basis for decision-making, staffing, priorities.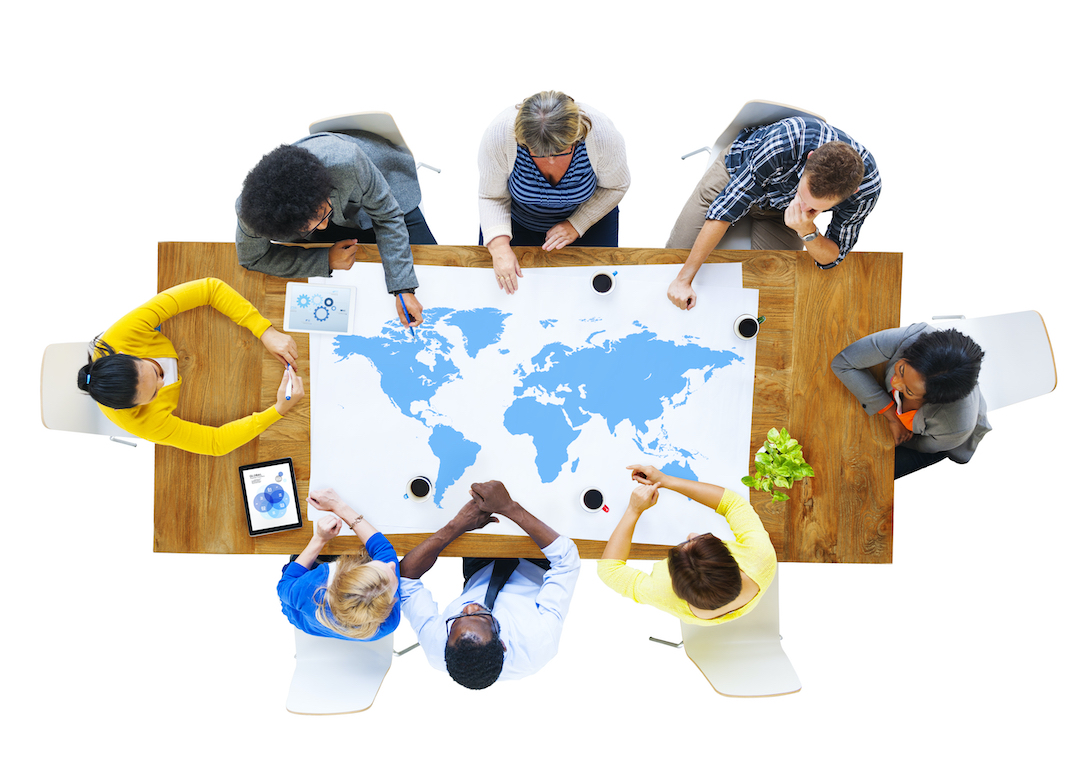 When you finish ....
You'll probably want to start implementation by using the online self-assessment diagnostic, Propempo's Church Missions Profile.
The resulting PDF report (approx. 20pp) will give you and your church specific recommendations for every area of missions effectiveness.
See it here:
Church Missions Profile [https://www.propempo.com/church-missions-profile]